We're changing the game in access control.Unlike traditional panel-based or IP-panel systems, ISONAS delivers the one proven access control solution that offers network-based, "Pure IP" to the door technology. That eliminates the need for cumbersome control panels at each and every access point, complex wiring and power supplies that are costly, and regular maintenance across physical locations.

With our innovative PowerNet reader-contollers, ISONAS provides a simpler and smarter alternative. Our innovative technology enables you to manage multiple locations in real-time through your existing network, lower your total cost of ownership, and experience the flexibility to go places your organization never imagined.


We cater to a wide variety of clientle over 15 years and as a result carry a vast range of portable audio products to choose from to there need. Some of the more popular product ranges are listed below.

Please feel free to browse through our multitude of products. We hope you will find what you are looking for.


Card Access Control Solutions / Platform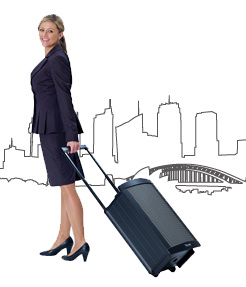 ---